WELCOME TO ARTxFM!!!!
WXOX 97.1 FM is a noncommercial radio station dedicated to providing artists and community members access to the airwaves for free and creative use.

Congratulations to JIM ELLINGER of Austin Airwaves, the recipient of the 2017 RADIO PIONEER Award which was presented by ARTxFM at this year's Grassroots Radio Conference in Albany, New York. Jim has traveled to over 20 countries including Tunisia, Cameroon, and Mozambique installing community radio stations - often to provide healthy and safety information. Learn more about Jim Ellinger HERE

At WXOX 97.1 FM we hope we will never have to respond to provide emergency broadcasting assistance. But if we do, thanks to folks like Jim Ellinger, we will be prepared. We are constantly updating our Emergency Broadcasting preparedness to be a first responder should disaster strike.

During our regular daily broadcast, our station sounds different throughout the day and changes over the week. ARTxFM DJs are full of surprises and you never know what you might hear!

Online listeners can use the player button located in the upper-left of this website or through our free mobil app for Andriod and I-Phone.

ARTXxFM covers the world with waves of experimental sound. The programming on ARTxFM is locally produced and the shows range from classical to punk rock from hip hop to country. The schedule is as diverse as the volunteer DJs who bring it to life.

In addition to great daily programming, ARTxFM also provides live coverage of the regions most interesting musical performances and creative events. Please check our PROGRAM GUIDE and DJ SCHEDULE to discover the wealth of interesting material offered here on ARTxFM.

To stream our broadcast online use the player button on the upper left hand side of this website. Smart phone users can listen through the FREE ARTxFM APP for Andriod or I-Phone.

Archived recordings can be found by searching ARTxFM or your favorite program title in MIXCLOUD.

If you enjoy the programming you hear daily on WXOX, we invite you to become a member of ART FM! CLICK HERE to learn more about supporting the station you love!


&nbsp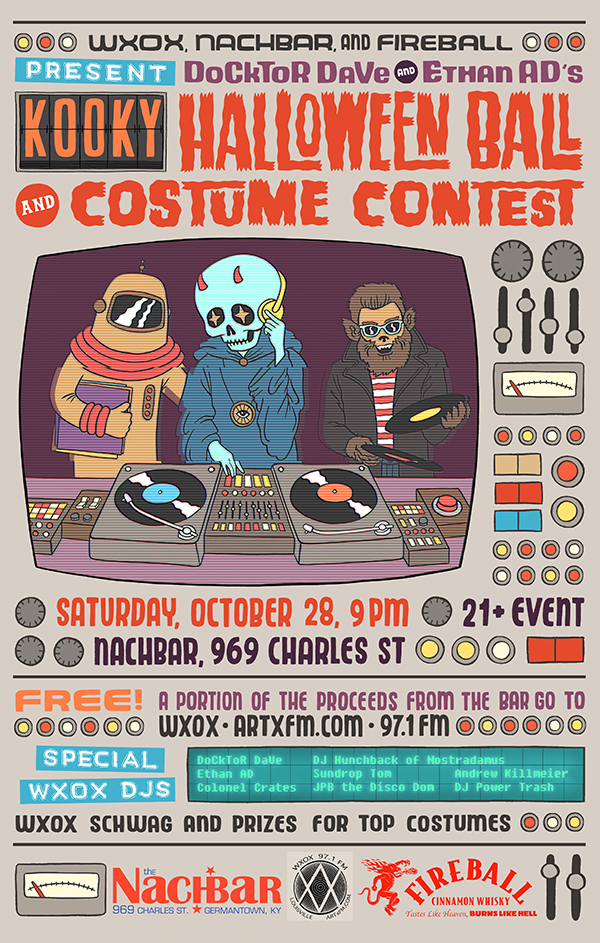 Attention all you rapscallions, ne'er-do-wells , slithy toves, and night people….all you cool kids 21 and over, you are hearby invited to don halloween costumes and attend DoCkTor DaVe and Ethan AD's Kooky Halloween Costume Ball and Fundraiser on Saturday, October 28th, 9pm @ Nachbar, 969 Charles Street. This arcane event is FREE and a portion of proceeds from the blood thinning concoctions you purchase, will go to your favorite frequency modulated radio station, WXOX, artxfm.com, 97.1 FM. Tell only high-level initiates and your weird friends about this secret event. Artisinal WXOX DJs have been hand selected for your ear pleasure and to initiate hip gyrating dance moves. ACT NOW and assemble your costumes! WXOX schwag and other prizes will be available!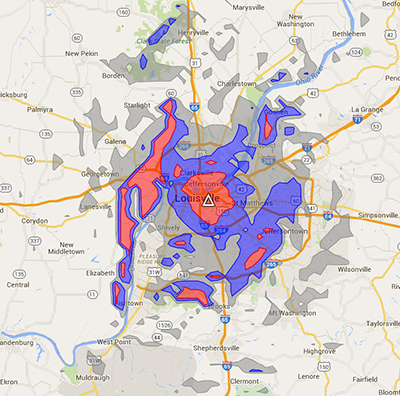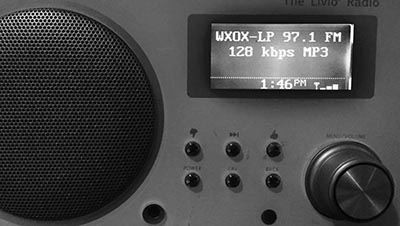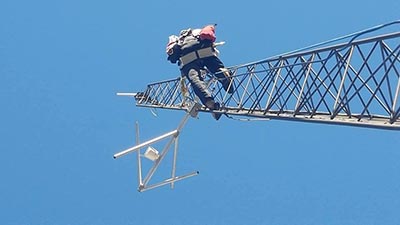 DONATE YOUR CAR TO ART FM!!!


Programing Support from