ARTxFM is a community run, arts-focused radio station. We are based in Louisville, Kentucky but our signal reaches around the globe. Launched at IdeaFestival in September 2012, the ARTxFM stream is live 24 hours a day, 7 days a week. Please tune in and enjoy the unique programming that happens here everyday!!!

After years of hard work ARTxFM was recently granted a Construction Permit by the FCC and we will soon begin broadcasting as WXOX 97.1 FM Louisville on the terrestrial dial. We are currently FUNDRAISING for this important project and we hope you will JOIN US in the endeavor.

The programming on ARTxFM is 100% local and we have shows that range from classical to punk rock from hip hop to country. The schedule is diverse as the volunteer DJs who bring it to life.

Please check our PROGRAM GUIDE and DJ SCHEDULE to discover the wealth of interesting material offered here on ARTxFM. In addition to great daily programming, ARTxFM also provides live coverage of the regions most interesting musical performances and creative events. Get the APP! Stream us in!!!


&nbsp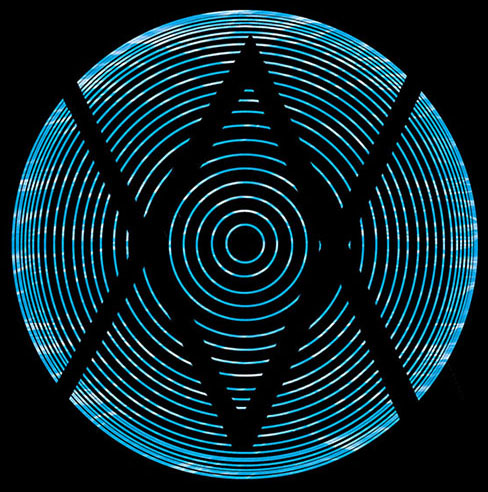 HELP ARTxFM GET ON THE FM DIAL !!!
Support the WXOX 971.FM Signal Launch Campaign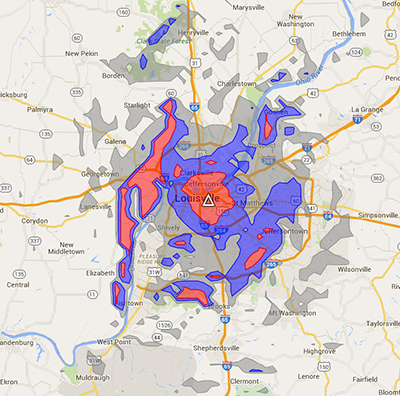 Proposed WXOX 97.1 FM Coverage Map
97.1 FM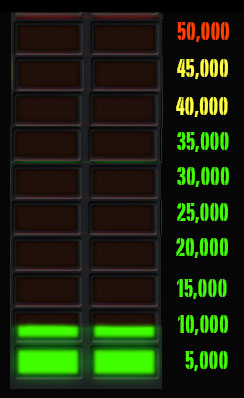 FIRE IT UP!