WELCOME TO ARTxFM!!!!
WXOX 97.1 FM is a noncommercial radio station dedicated to providing artists and community members access to the airwaves for free and creative use.

We were completely overwhelmed by the support we recieved during Give For Good Louisville. On September 14, our community helped us raise over Ten Thousand dollars in a single day! As a young nonprofit organization, this is incredible for us! We are so thankful for this outstanding show of support! If you missed Give For Good Louisville but would still like to contribute to our community radio project click HERE. We depend on the support of our listeners.

Throughout September the ARTxFM gallery will be hosting Sensate: Do You Feel Me? an exhibition of student work from the Kentucky College of Art and Design. Hours by appointment.

Because of our unique approach, our station sounds different throughout the day and changes over the week. ARTxFM DJs are full of surprises and you never know what you might hear!

Online listeners can use the player button located in the upper-left of this website or through our free mobil app for Andriod and I-Phone.

ARTXxFM covers the world with waves of experimental sound. The programming on ARTxFM is locally produced and the shows range from classical to punk rock from hip hop to country. The schedule is as diverse as the volunteer DJs who bring it to life.

In addition to great daily programming, ARTxFM also provides live coverage of the regions most interesting musical performances and creative events. Please check our PROGRAM GUIDE and DJ SCHEDULE to discover the wealth of interesting material offered here on ARTxFM.

To stream our broadcast online use the player button on the upper left hand side of this website. Smart phone users can listen through the FREE ARTxFM APP for Andriod or I-Phone.

Archived recordings can be found by searching ARTxFM or your favorite program title in MIXCLOUD.

ARTxFM is a noncommercial station that depends upon listener support. If you enjoy the programming you hear daily on WXOX, we invite you to become a member! Please CLICK HERE to learn more about support the station you love!


&nbsp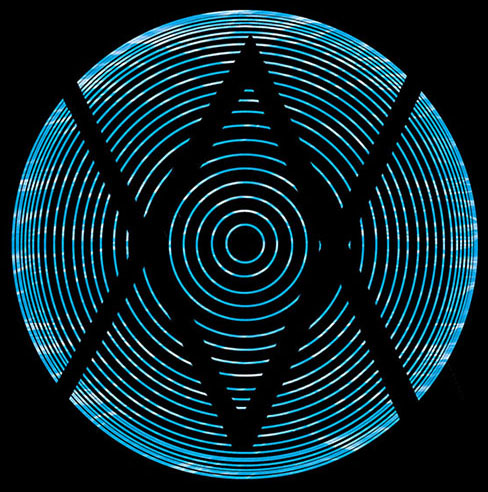 WXOX is built on diversity and inclusion. Our DJs speak multiple languages and they come from a wide range of backgrounds. We cherish the sounds and opinions that they bring to us from all over the world. We are likewise privilidged to have a large international audience and we work hard to connect them with parts of our community that are not served by mainstream radio.

In response to recent political developments, ARTxFM Founder Sharon Scott has released the following statement "Broadcasting Bridges: A Statement on Inclusion, Diversity, and Freedom of Press".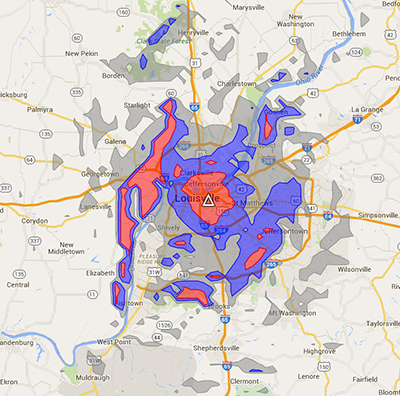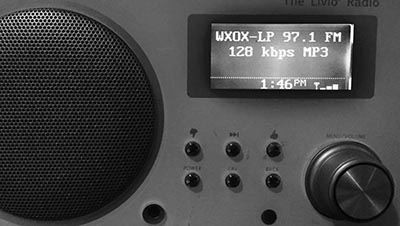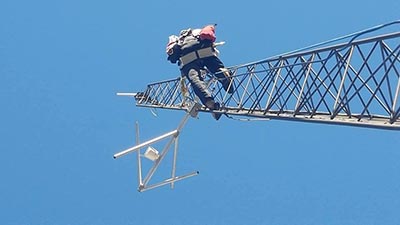 DONATE YOUR CAR TO ART FM!!!




Programing Support from