Welcome to ARTxFM!!!! WXOX 97.1 FM is a noncommercial radio station dedicated to providing artists and community members access to the airwaves for free and creative use.

Broadcasting online since IdeaFest 2012 and on the FM dial since Valentine's Day 2016, this unique station covers the world with waves of experimental sound.

After a lovely summer of XOX, we are falling into a very beautiful October. There are so many exciting events on our horizon. At the beginning of the month, ARTxFM representitives will head to the Grassroots Radio Conference in Hot Springs, Arkansas. In a partnership with KUHS, ARTxFM is honored to present Clyde Clifford of Beaker Street as a 2016 Keynote Speaker on Saturday, October 8.

While they are away, the DJs of Flanger Magazine will host Brews and Sounds: WXOX Benefit at Monnik Brewery on October 9th. The featured musicians include Tim Barnes, Eric Lanham, and Equipment Pointed Anch. Doors open at 6 PM and the $5 cover goes directly to ARTxFM!

ARTxFM Founder Sharon Scott will be honored with the annual Tower Award in Art & Communication from Presenation Academy. The ceremony takes place on Thursday, October 13 at the Mariott Downtown. Now in their 21st Year, the Tower Awards honor women leaders in their fields and highlight the contributions and talents of these role models to Presentation Academy students and the Kentuckiana community. ARTxFM is deeply humbled by this recognition.

Throughout the month of October, ARTxFM will be the benficiary of the Whole Food Foodie Fights events which include food and beer parings throughout the store from 5:30 - 7:30 every Friday night. They will be jammin' WXOX on the soundsystem and $2 from every $10 Foodie Fight ticket will benefit ARTxFM! We look forward to seeing you there!

THANK YOU to all the amazing donors who gave to ART FM, Inc during this year's Give Local Louisville. Click HERE to view a complete list of our 2016 GLL donors. WXOX would not exist without listener support.

The programming on ARTxFM is 100% local and we have shows that range from classical to punk rock from hip hop to country. The schedule is as diverse as the volunteer DJs who bring it to life.

Please check our PROGRAM GUIDE and DJ SCHEDULE to discover the wealth of interesting material offered here on ARTxFM.

In addition to great daily programming, ARTxFM also provides live coverage of the regions most interesting musical performances and creative events. Get the APP! Stream us in!!!

Click NOW PLAYING to see a list of recent tracks played on ARTxFM and use the WXOX SPINITRON DATABASE to search archived playlists.

Archived recordings can be found by searching ARTxFM or your favorite program title in MIXCLOUD.

ARTxFM is a noncommercial station that depends upon listener support. If you enjoy the programming you hear daily on WXOX, please consider tax-deductible donation to our Community Radio Campaign today.




&nbsp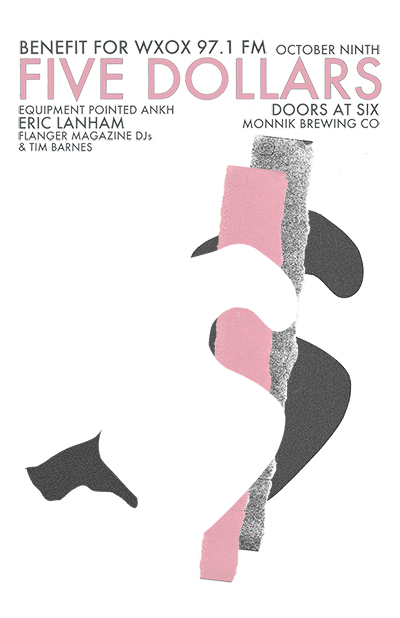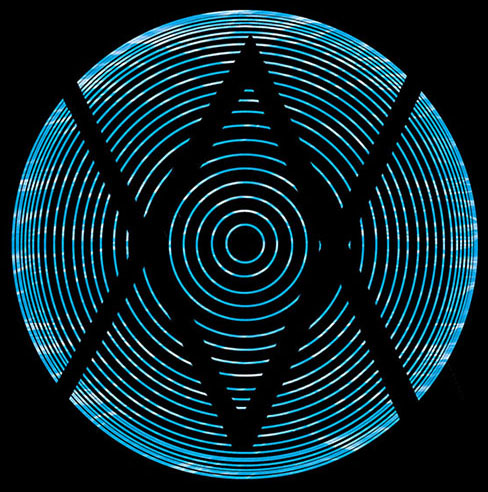 ARTxFM IS NOW ON THE FM DIAL !!!
Viva WXOX 97.1 FM Louisville!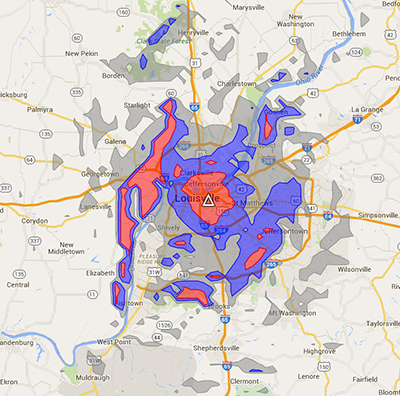 WXOX 97.1 FM Coverage Map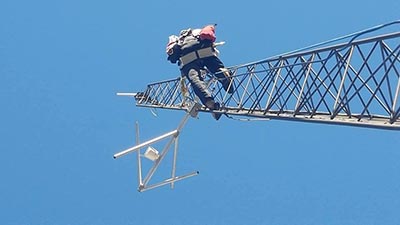 DONATE YOUR CAR TO ART FM!!!




ARTxFM stream provided by








Programing Support from